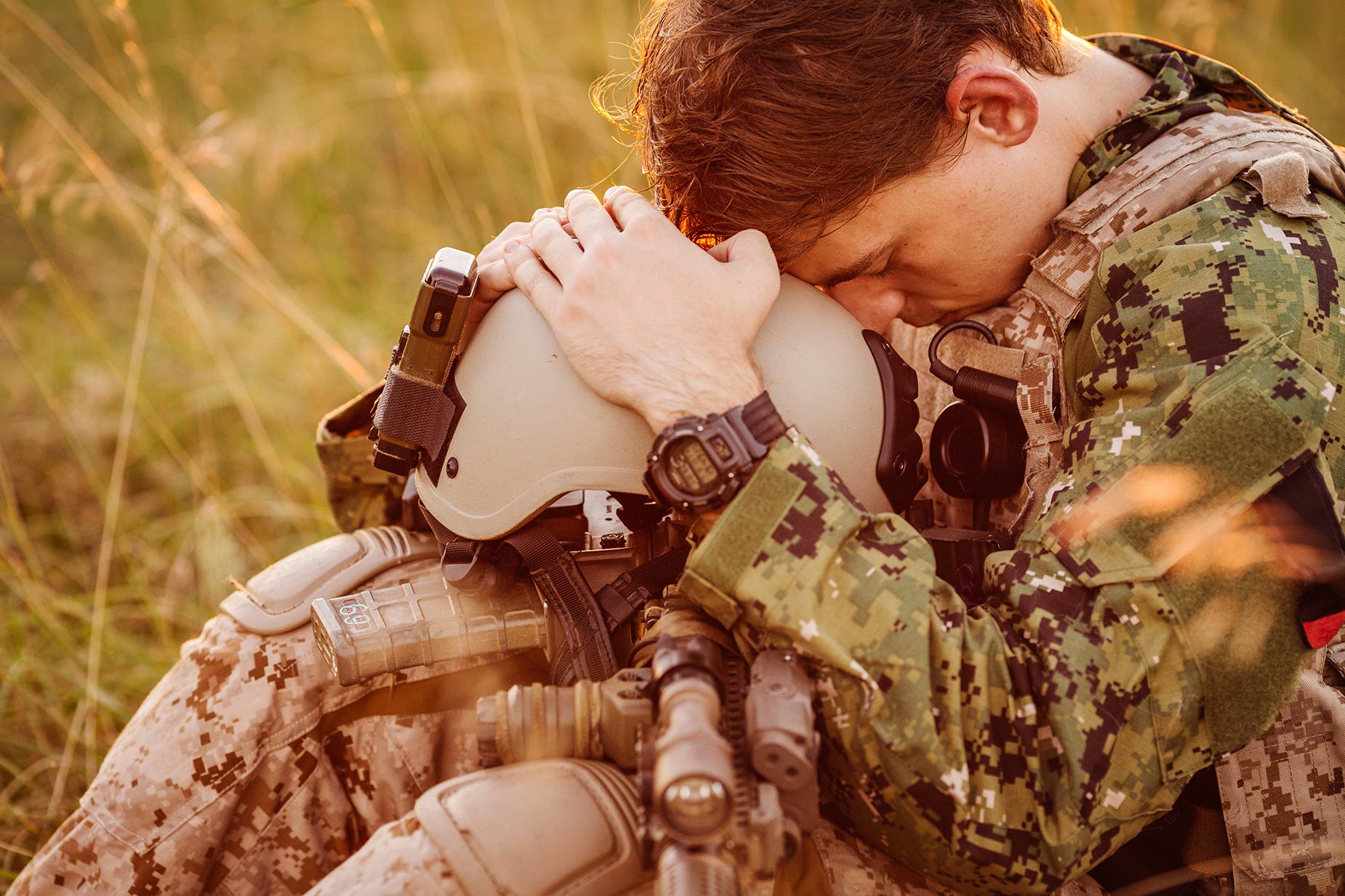 We Fight to Ensure the Government is Implementing Legislation to combat PTSD and provide solutions for Suicide Prevention
MISSION STATEMENT
American Veterans Initiative PAC has made it our mission to make sure our government is doing what it can to provide assistance and more funding to help  American Veterans suffering from PTSD and create programs that counter the devastating number of Veteran suicides by supporting the election of officials who will see this happen.
As a non-partisan independent expenditure-only Political Action Committee, American Veterans Initiative PAC will identify and promote any lawmakers who will pledge to stand with, advocate for, and help our nation's PTSD and  Suicide Prevention amongst active duty and our Veterans.
Our job as a PAC is to support Federal candidates that actively implement legislation that supports Veterans PTSD solutions and suicide prevention.  You can support your local representatives that support these current bills in Congress –
American Veterans Initiative PAC
Super PACs, officially known as "independent-expenditure only committees", may not make contributions to candidate campaigns or parties, but may engage in unlimited political spending independently of the campaigns. Unlike traditional PACs, they can raise funds from individuals, corporations, unions, and other groups without any legal limit on donation size.
According to FEC advisories, Super PACs are not allowed to coordinate directly with candidates or political parties. This restriction is intended to prevent them from operating campaigns that complement or parallel those of the candidates they support or engaging in negotiations that could result in quid pro quo bargaining between donors to the PAC and the candidate or officeholder. However, it is legal for candidates and Super PAC managers to discuss campaign strategy and tactics through the media.
This American Veterans Initiative PAC web portal is intended to represent fundraising for Federal political candidates that have sponsored, co-sponsored or support legislation that supports Veterans and specifically for legislation that supports PTSD and suicide prevention programs for Veterans.